We ship globally please see our country specific sites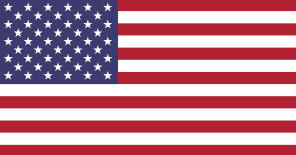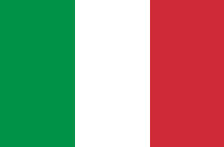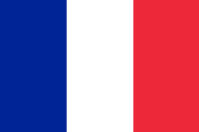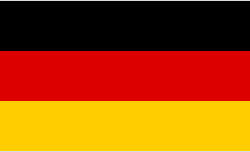 Call us on 01865 693063 to order over the phone 14 Day money back guarantee All car luggage racks held in stock
Car Luggage Racks
Welcome to car luggage rack we stock a range of Car Luggage Racks. Classic UK designs, modern Italian made car racks, bespoke custom made racks from Germany and the innovative boot-bag made by our sister company boot-bag.com. Plus a bike rack that fits almost every convertible.
All our car luggage racks are held in stock for next day or 1-3 day delivery and we have a 14 day money back guarantee policy on all the products we sell.
Please click on the images below for more information on each car luggage rack or the links to specific cars at the bottom of the page.