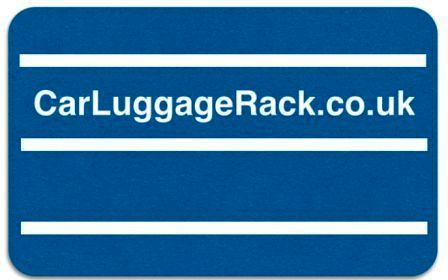 We ship globally please see our country specific sites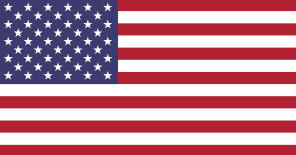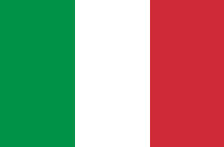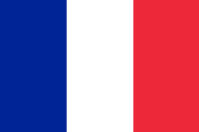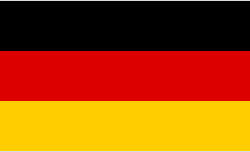 Toyota MR2 Luggage Rack £229.95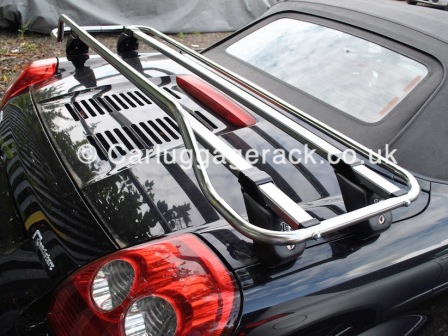 We import a stunning luggage rack for the Toyota MR2 Roadster from Italy. These racks are very high quality with an outer stainless steel frame and aluminium cross rails. The rack measures 150cm x 42cm and fits the MR2 Roadster perfectly. The rack has four feet which clamp onto the engine cover / boot lid. These are supplied with lockable covers. These luggage racks are designed to carry a load of 20-25kg.
Carluggagerack.co.uk is part of the boot-bag group established in 2008, convertible car luggage racks is all we do, we ship globally.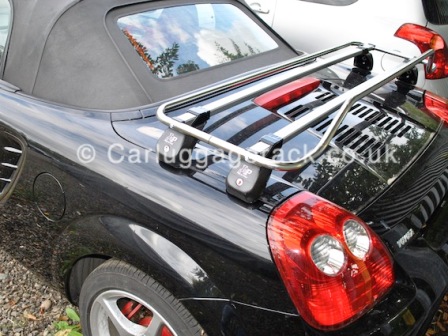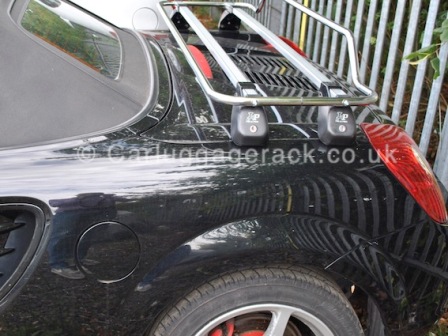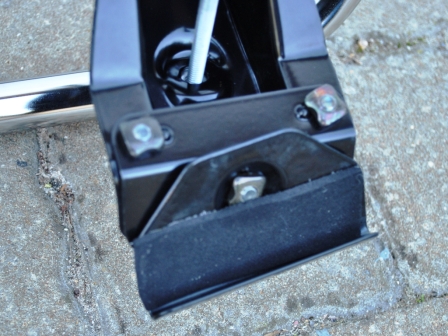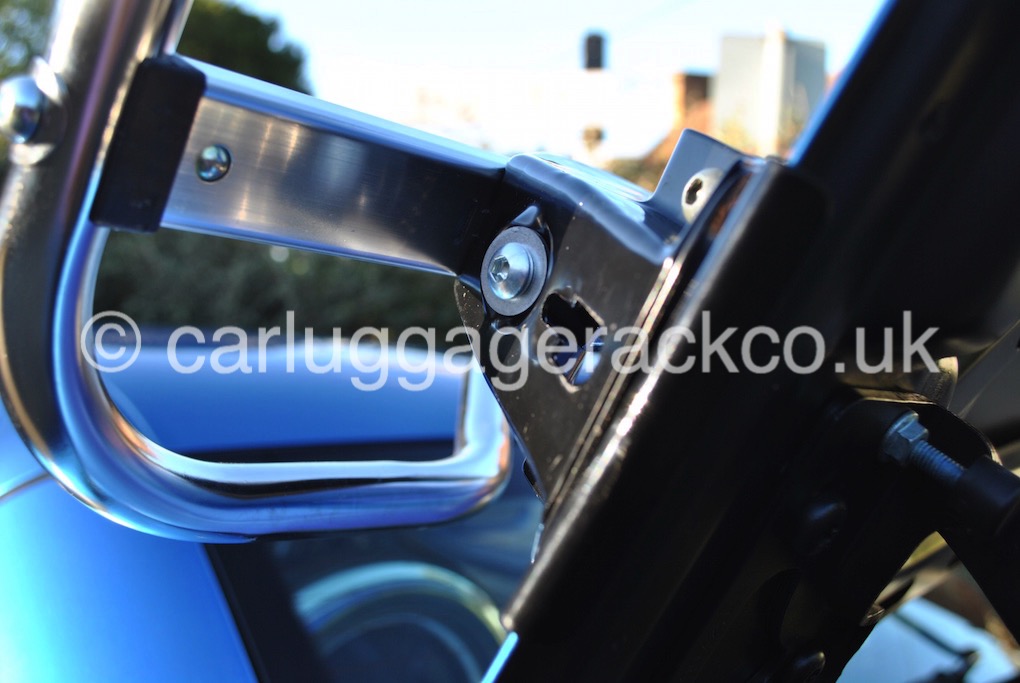 Foam pad on base prevents metal touching metal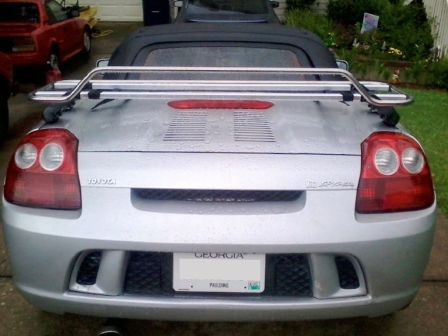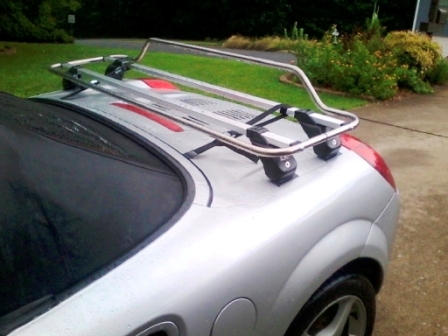 ( We ship globally regularly to the USA )
Please watch the video below which outlines this Toyota MR2 Luggage Rack.